We want to share your story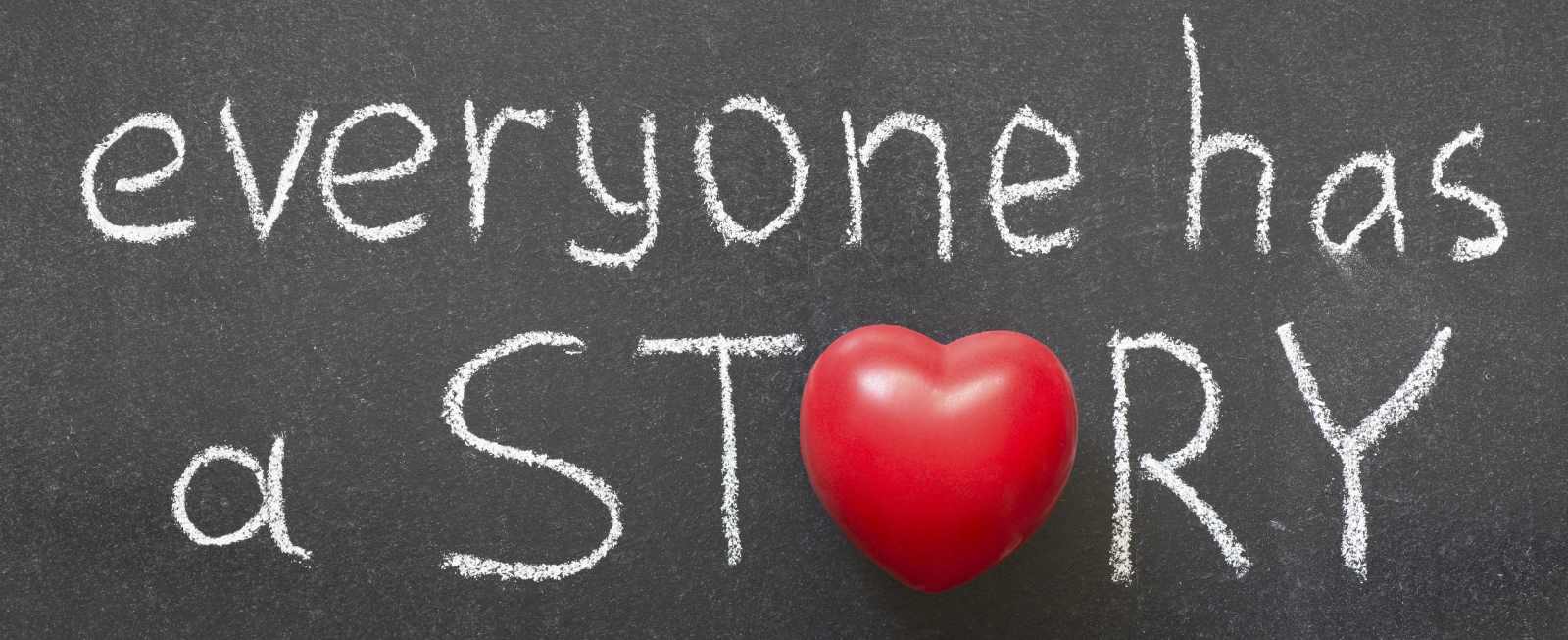 We are looking for businesses to feature in our articles section of corporationwiki.com where we interview and write an article about your company to share with the visitors of our site.
We are also looking for Guest Authors. If you have something to share to the small business and entreprenuer communities, please let us know.
To qualify for a profile interview, you must be a business owner, partner, president, CEO, or otherwise in charge of your company. Our editor will select candidates to interview and will write an article to be published on our site and social channels.
If you are interested in having your company profiled, please send an email to editor@corporationwiki.com with the following:
Important! Submissions without the following will not be considered.
Your name, email, and phone number
Links to your company Twitter, Facebook, Linkedin, etc. profiles.
Your company name, location, and web address
Some basic background information on your company. E.g. what services/products/etc do you provide? Any interesting stories on your success, failures, founding story, etc.
Please send along any professional photos of yourself or your business